AUTO DETAILING IN SAN DIEGO, CA
Our mission at Passion Driven Automotive is simple: To provide high-quality car detailing services in a timely manner. We cater to each car owner's specific needs to ensure excellence.
If you're looking for high-quality mobile auto detailing with excellent customer service then look no further. Our team has a high attention to detail, works efficiently, and keeps the lines of communication with our clients open, clear, and concise.
All of the Best Car Detailing Services in San Diego, California
Do you need your car detailed? A good detail will not only make your car look new again, it will protect your paint and keep it looking great for years.
A full decontamination of all paint surfaces and wheels will bring back that clean, smooth finish.
Bring your vehicle's interior back to its best condition. Great for odor removal.
Remove light scratches and oxidation to restore the smoothness of paint surfaces.
WHY PASSION DRIVEN AUTOMOTIVE?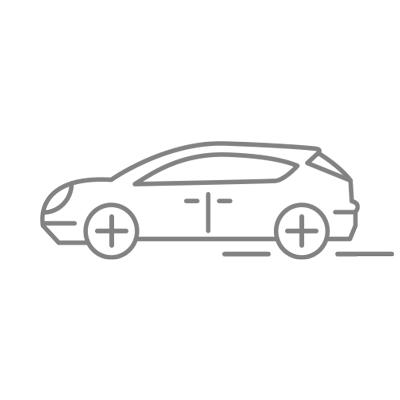 We don't just detail your car. We transform it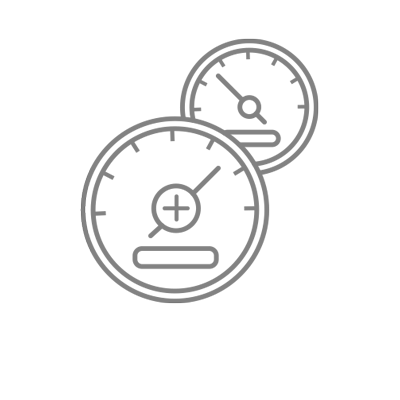 We are passionate about our work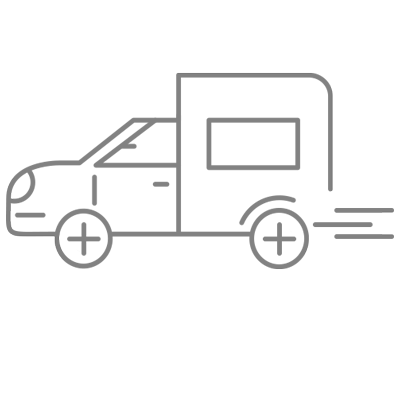 Improve appearance, enhance experience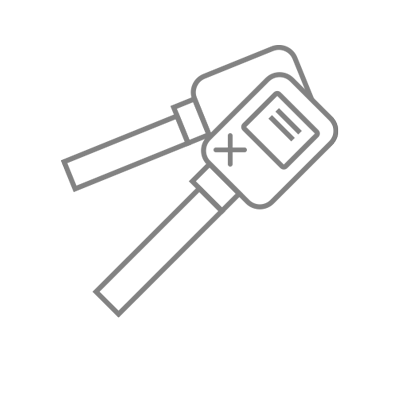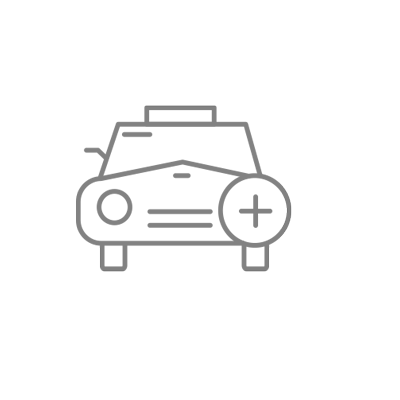 100% satisfaction guarantee
Our team is here to solve your car detailing needs. Whether you need a simple wash and wax or a full restoration, we have years of experience and competitive prices for all levels of service.

Don't wait — contact us today and watch us transform your vehicle from old and dirty to new again. Your car will thank you!
YOUR CERAMIC COATING SPECIALISTS
Ceramic coating is a liquid polymer. It is applied to the exterior of your vehicle and bonds with your paint, adding an extra layer of protection against the elements.
Benefits of Ceramic Coating
​
Protects your car from UV damage and oxidation

Defends your car from etching and chemical stains

Enhances the gloss and shine of your car

Makes it easier to maintain your cars look between details
Our ceramic coating package includes a traditional pressure wash with deionized water or eco-friendly rinseless wash, a premium microfiber towel hand dry, light clay bar treatment, chemically decontamination of the paint and wheels, paint polishing, an application of IGL Premier silica coating, plus application of IGL Quartz+ ceramic coating.
We'll finish up the detail with some interior work, which includes a vacuum, a wipedown of all interior surfaces, both the inside and out of all windows and door jambs, plus a bit of air freshener. And don't forget the wheels and tire dressing!
We are experts in ceramic coating and we want to help you with everything you need. Whether you want to learn about our products, or have questions about how they work, we're here for you.